Creative Fidget Spinner Toy Keychain Hand Spinner Anti-Anxiety Toy Relieves Stress Finger Spinner Keychain Bottle Opener Adult Kids Toy
Tax included.
People
are viewing this right now
Description
Overview:
1. Pretty creative uses- combine finger spinner with a keychain.
2. Safety sensory for everyone- Great for fidgeting, anxiety, focus, ADHD, autism, and quitting bad habits.
3. Easy to use-Spinner the fidget toys are simply held with one finger spinner. 
4. Surprise gift for releasing anxiety, relaxing, staying awake, ADHD, autism, and other attention disorder issues.
Product Information:
Color: Black, Red
Material: plastic/zinc alloy
Type: keychain

Packing List:
Keychain*1
Size Information:
5 * 3.7 * 0.5 cm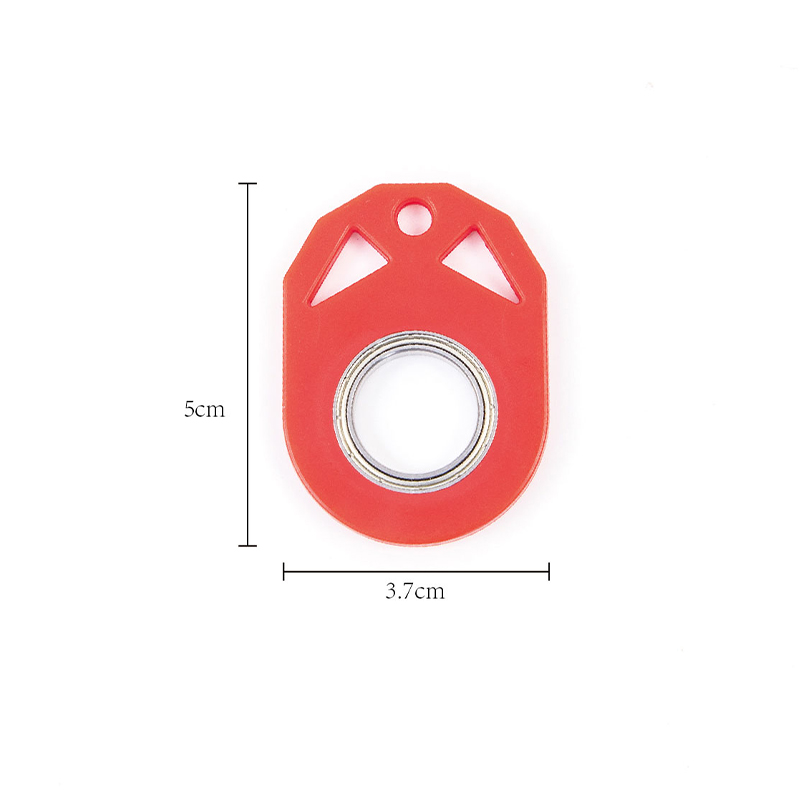 Product Image: